Is your company looking to expand and create greater shareholder interest?
You only have one chance to make a memorable first impression. Nothing could be more true when communicating with stakeholders, analysts, technical professionals or the public. The ability to clearly communicate your Company's value proposition is critical to generating shareholder interest. GeoGRAFX has the tools to help you create a clear, concise and compelling presentation that accurately conveys your company's key message and future potential.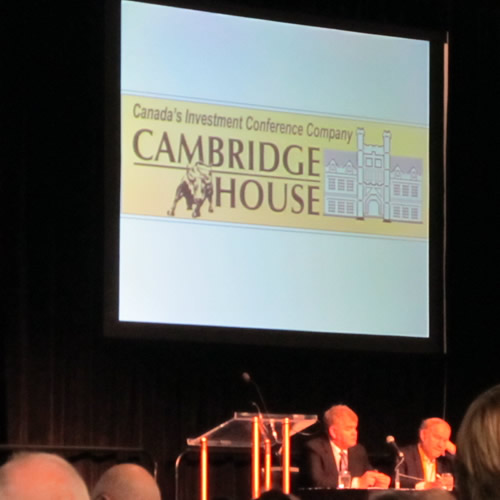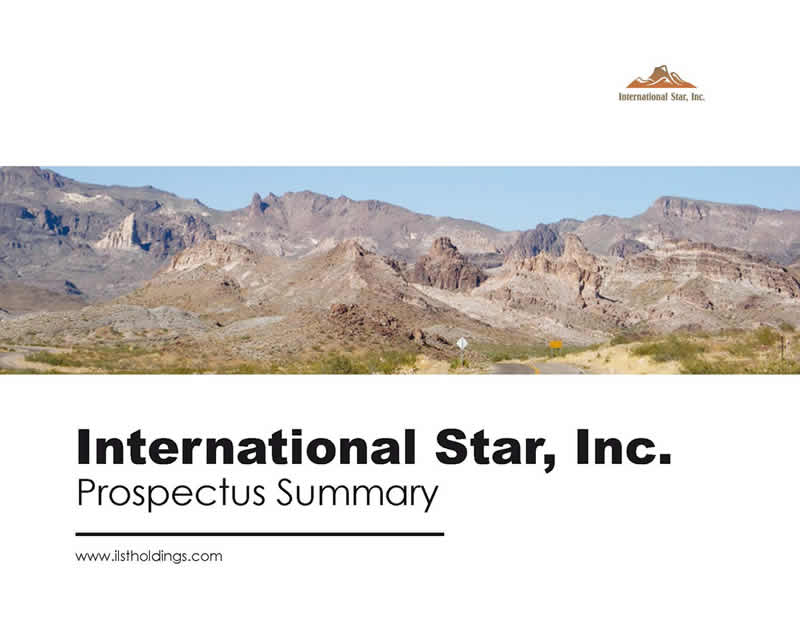 GeoGRAFX assists its clients by preparing presentations for corporate purposes, including advertising copy, brochures, display banners and power point assisted technical and promotional sessions. We have special skills in matching the client's objectives to the presentation and can reduce complex technical concepts to more readily appreciated diagrams, charts and graphs. We carefully match layouts, colour schemes and fonts to achieve the best presentation. Illustrations are chosen to be relevant and informative.
3D Visualizations and Fly-Thrus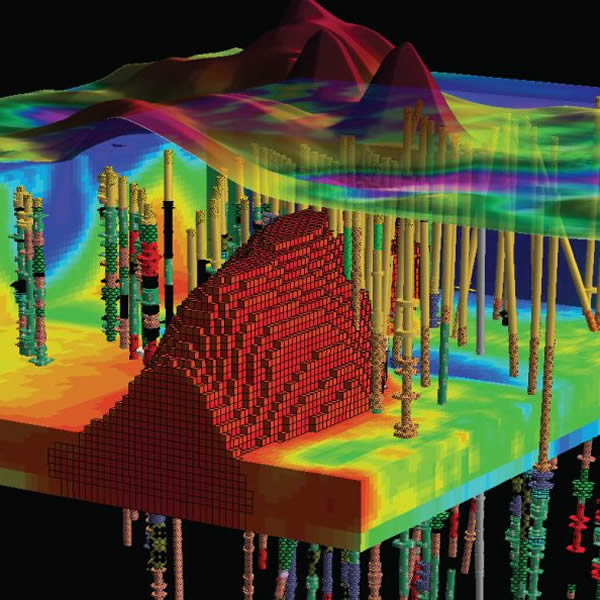 Video presentations are increasingly popular as a means of providing information.  They can be transmitted worldwide almost instantly to hand-held devices and can be enlarged for projection on larger screens.  Clients appreciate the ease with which they can be up-dated when new information is gathered.  GeoGRAFX has worked with many clients in preparation of videos.  Typically, the video is a Power Point that displays a series of slides with text and illustrations, either maps or photographs.  Other types of videos incorporate videocam footages with voice over.  Links commonly are posted on the client's website and on SEDAR.
From detailed and accurate 3D geospatial data, GeoGRAFX generates realistic fly-throughs of a specific site to help audiences better understand the overall scene with regard to the project being presented. Workmans Creek example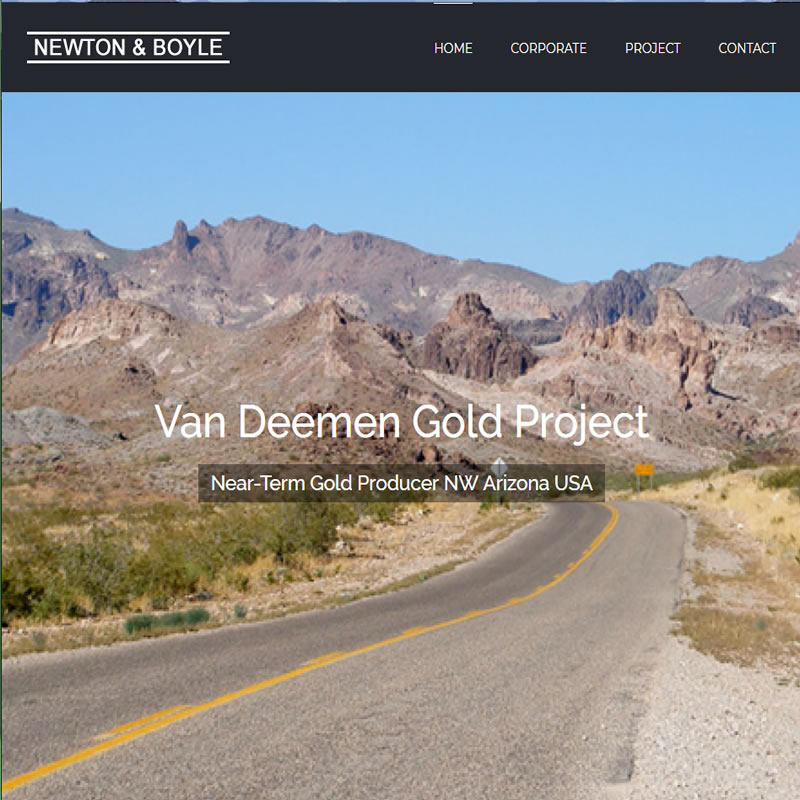 A company's website is often the first point of contact with its shareholders and suppliers. It conveys the valuable first impression and then delivers the company's information in text and graphics. GeoGRAFX has for many years designed and installed websites and web pages and can assist its clients in all aspects of web and logo creation, branding, and website maintenance. Our creative staff are adept at developing a corporate theme complete with appropriate shapes and colours. We carefully determine the most interesting and memorable features of the client company and find ways to make them even more emphatic.
Current examples include: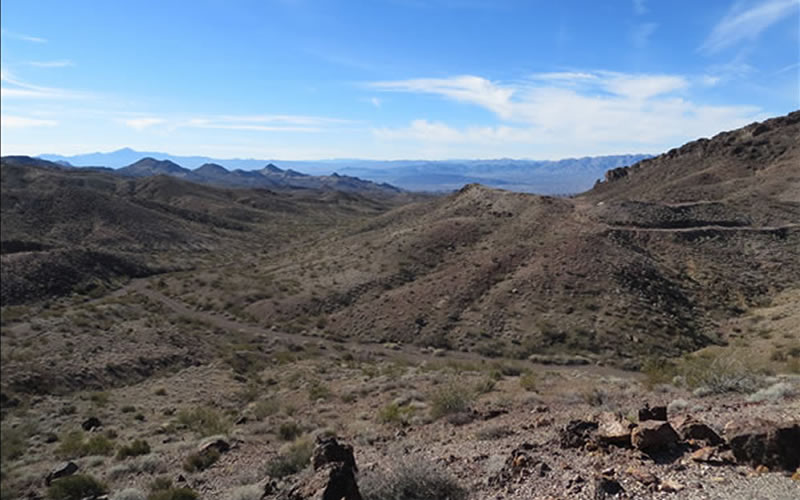 Van Deemen Au Project, AZ
The Van Deemen property is located in the Black Mountains, one of the most productive gold mining areas in Arizona. The deposit is a breccia-hosted gold deposit controlled by a detachment fault separating Tertiary age volcanic rocks from Precambrian granite.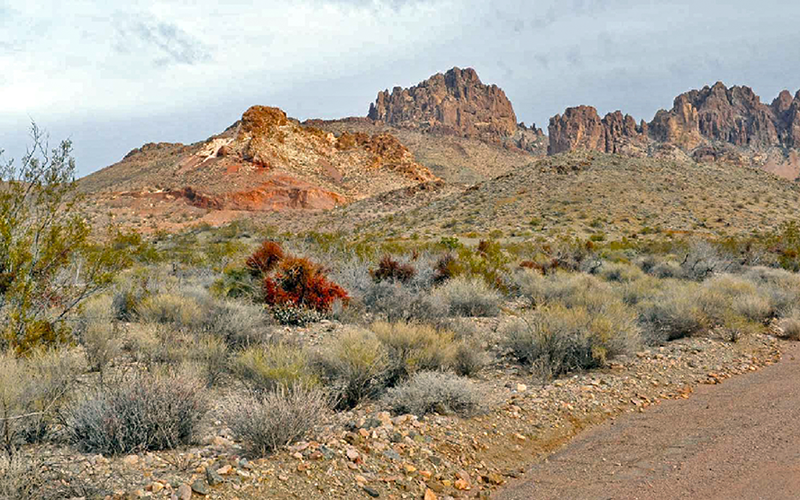 Frisco Au Project, AZ
Frisco Gold Corp's Frisco Project is located in the Black Mountains, the most prolific gold producing range in Arizona. The gold-silver stock-work, brecciated, low sulphidation, epithermal vein system can be traced on surface for 1500 feet.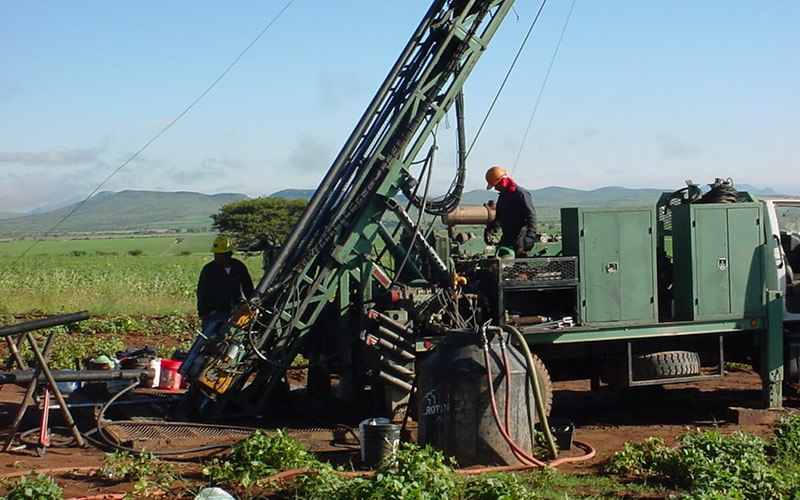 San Sebastian Ag Mine Site, Mexico
Hecla's concession holdings at San Sebastian are located in the middle of the prolific Mexican Silver Belt outside of Durango, Mexico. Mineralization in the district is structurally controlled and hosted in sedimentary rocks.
Request further information or a quote for services.