Technology is changing at the speed of light. Today, geologists face a digital world.
GeoGRAFX's Information Technology team take a 'hands-on' approach to assess our clients' technology needs. GeoGRAFX assists clients in adopting a structured approach to manage and optimize their technology for analysis and decision making by combining exploration and mining practices with the latest information technology trends and mining specialist software products in the market.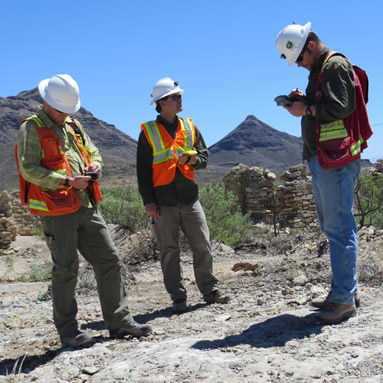 Recent advances in portable mapping devices and GIS software for the first time allow the development of paperless workflows that allow effortless capture, integration, and interpretation of data in the field, and seamless integration of the field data in centralized exploration databases. New technologies that combine the GPS and notebook into one handy digital device are emerging at a rapid rate, with simple data capture already available on tablets and smartphones.
As technology is improving at a rapid rate, GeoGRAFX can evaluate your existing project workflow and make recommendations to current hardware/software solutions to meet current needs. Once implemented, GeoGRAFX provides training in the use and integration of these systems.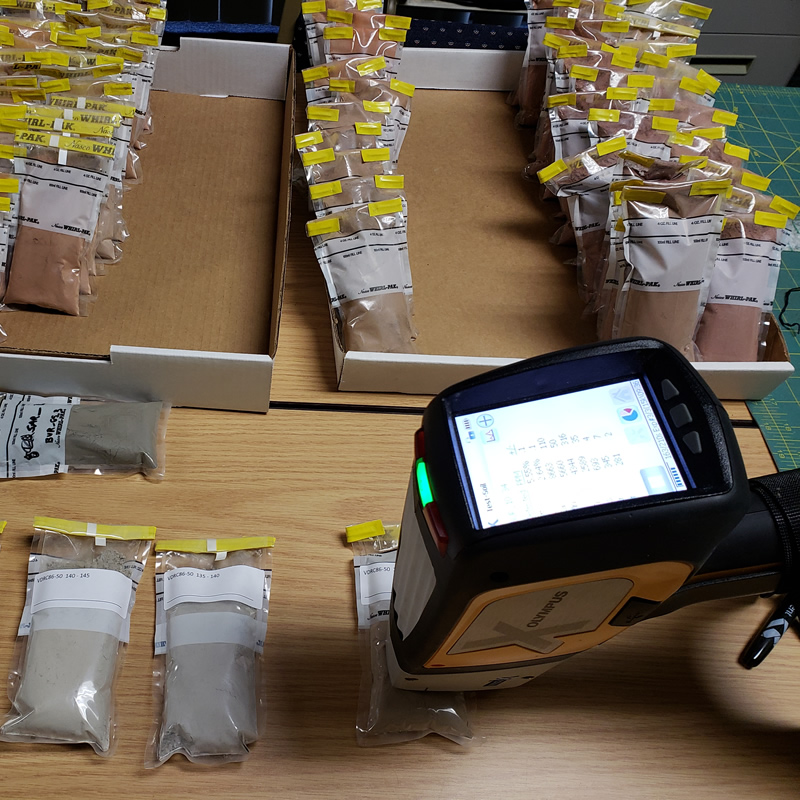 The collection of multielement geochemical data by portable X-ray fluorescence (pXRF) has become commonplace in the minerals industry. These instruments are typically precise but not accurate. Often the true value of pXRF chemical datasets is not realized due to suboptimal workflows and a lack of robust data handling. When appropriate workflows and protocols for umpire laboratory data collection are implemented, significant cost savings can be achieved through the integration of laboratory and pXRF geochemical datasets.
GeoGRAFX can work with you to develop an appropriate workflow for your project and provide a simple and easy to follow standard operating procedure (SOP). The SOP's include; instrument settings and measurement times, when and what QC samples to analyze, data validation and quality control measures. Each project has its own particular challenges and we can work with you to overcome them.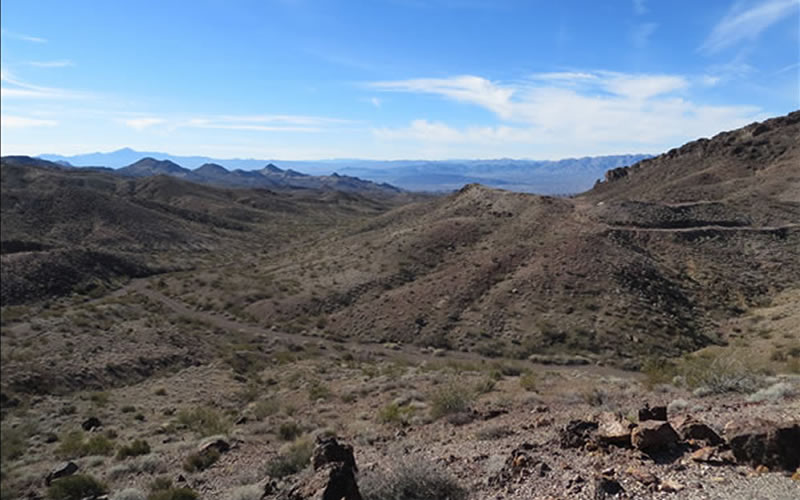 Van Deemen Au Project, AZ
The Van Deemen property is located in the Black Mountains, one of the most productive gold mining areas in Arizona. The deposit is a breccia-hosted gold deposit controlled by a detachment fault separating Tertiary age volcanic rocks from Precambrian granite.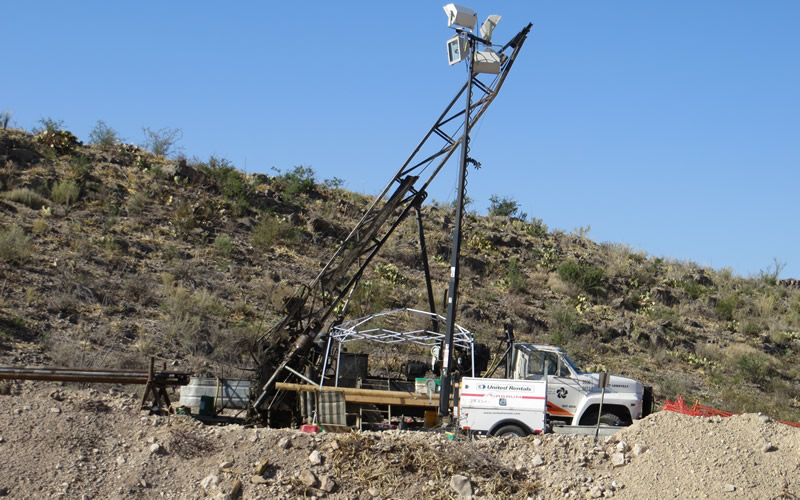 Shafter Ag Mine Site, TX
Aurcana´s Shafter Property is located located in Presidio County, Texas. The silver deposits at Shafter have been classified as a carbonate replacement deposit (CRD) and is similar to many of the world's largest CRDs which occur in adjacent northern Mexico.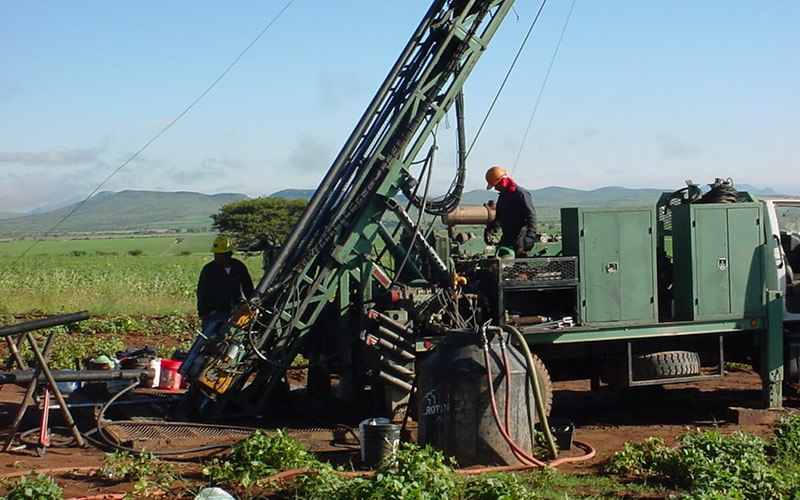 San Sebastian Ag Mine Site, Mexico
Hecla's concession holdings at San Sebastian are located in the middle of the prolific Mexican Silver Belt outside of Durango, Mexico. Mineralization in the district is structurally controlled and hosted in sedimentary rocks.
Request further information or a quote for services.