GeoGRAFX Responds to the Corona Virus
GeoGRAFX remains open and will support our clients remotely. While all travel and customer visits have been suspended at this time, we will continue to provide services such as data management, GIS services, modeling, resource estimation and other desk-based services to continue the development of existing and new projects.
Here's what we're doing to help our clients and communities get through this:
Webinars for previous versions of MapInfo/Discover training are now available online at no charge at http://www.geografxworld.com. Each Webinar is based on one of the chapters in the training manuals and contains the video as well as the detailed course manual, example datasets, and utilities used in the course.
We will initiate a series of webinars for the current version of MapInfo/Discover. The webinars are one to two hours in duration and cover a specific topic related to the MapInfo/Discover/Discover 3D platform and will be available for a nominal fee.
If you are working remotely, Datamine/Discover temporary licenses are available if you need to refresh your skills or want to evaluate the current version of the software. Click here to request a temporary license.
We will provide viewers and smartphone access for clients with current projects so they can continue to review their project's updates either on their computer or online.
We can provide short term support to keep your projects updated during these challenging times. This provides an ideal solution for companies with ongoing field projects where the data is sent to us at the end of the day and updated databases, maps and cross sections are available the following morning.
We hope everyone stays well and healthy during this time, including all clients, colleagues, friends, and family. More Info>>
GeoGRAFX offers a full range of Geological and GIS services to the mineral exploration and mining industries worldwide since its establishment in 1991. No matter what the location, scope or complexity, GeoGRAFX provides practical geological solutions that add genuine value to our clients' projects.
Data Management
The most important asset to any project is the quality of their data; it is the backbone to technical valuations.
Resource Estimation
For a mining company, the Mineral Resource is viewed as the most valuable asset. So it is important to get it right.
Mapping & GIS
These tools provide the spatial structure and framework to make informed decisions with your data.
Technical Reporting
Compliance with reporting requirements is now a requirement for publicly listed companies in the resource sector.
Geology
Mineral exploration is inherently risky, with only a few projects ever going into production.
Presentation Graphics
You only have one chance to make a first impression. Nothing could be more true when communicating with investors.
Modeling
In any mining or exploration project, geologic models provide the basis of informed decisions.
Technical Services
Technology is changing at the speed of light. Today, geologists face a digital world.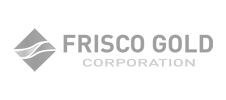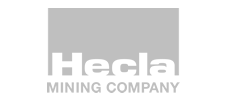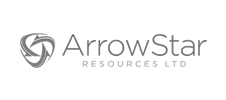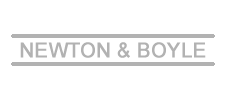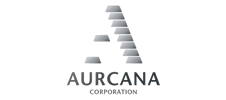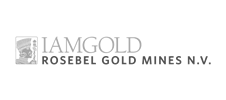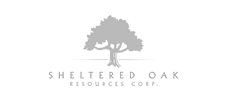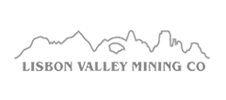 How can we make your next project a success?