GeoGRAFX offers a full range of Geological and GIS services to the mineral exploration and mining industries worldwide since its establishment in 1991. No matter what the location, scope or complexity, GeoGRAFX provides practical geological solutions that add genuine value to our clients' projects.
Data Management
The most important asset to any project is the quality of their data; it is the backbone to technical valuations.
Resource Estimation
For a mining company, the Mineral Resource is viewed as the most valuable asset. So it is important to get it right.
Mapping & GIS
These tools provide the spatial structure and framework to make informed decisions with your data.
Technical Reporting
Compliance with reporting requirements is now a requirement for publicly listed companies in the resource sector.
Geology
Mineral exploration is inherently risky, with only a few projects ever going into production.
Presentation Graphics
You only have one chance to make a first impression. Nothing could be more true when communicating with investors.
Modeling
In any mining or exploration project, geologic models provide the basis of informed decisions.
Technical Services
Technology is changing at the speed of light. Today, geologists face a digital world.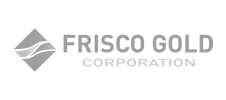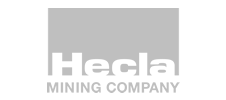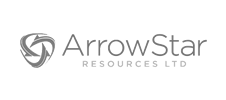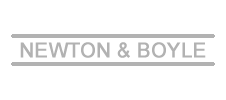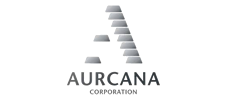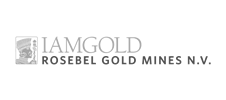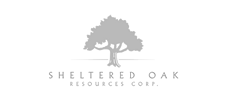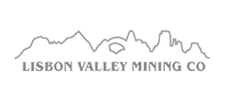 How can we make your next project a success?