GeoGRAFX Consulting is a privately held corporation, incorporated in the state of Arizona that has been successfully serving clients since 1991.
Since its establishment, GeoGRAFX provides a full range of geological and GIS services to the mineral exploration and mining industries worldwide. No matter what the location, scope or complexity, GeoGRAFX provides practical geological solutions that add genuine value to all our clients' projects.
Our clients deserve the best and we give it to them. Our approach is straightforward; listen, respond, understand and provide solutions that meet our clients' needs.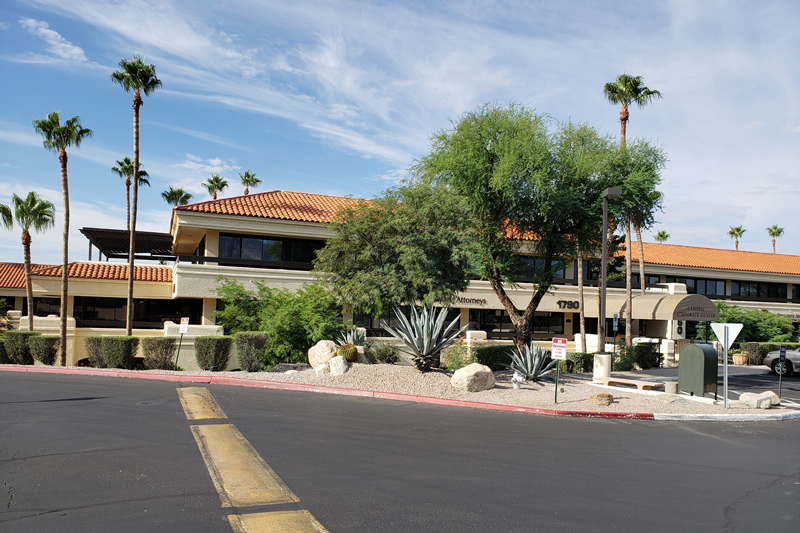 Our team defines our success.  We have some of the most talented and technically advanced team members in the industry.   All team members actively participate in projects; asking questions making recommendations which translate to better service for our clients. In addition, GeoGRAFX contributes significantly to the local Geology and GIS communities by hiring interns from the University of Arizona to work on projects.
GeoGRAFX has established global key alliances with other independent industry professionals allowing us to offer clients an all-round geological consulting and exploration management experience. Technical excellence is at the foundation of everything we do and we aim to exceed all client expectations as we offer full transparency and customized geological services.
Our tools include ArcGIS/Target, MapInfo/Discover/Discover 3D, QGIS, IDRISI in conjunction with conventional packages such as MicroMODEL, Surpac, LeapFrog, ioGAS.
GeoGRAFX delivers comprehensive solutions to resolve geologic problems by combining advanced data management capabilities with proven and cutting-edge exploration strategies.
GeoGRAFX CEO, Barbara Carroll has been invited to speak at the SME Arizona Conference running from December 8-9, 2019 in Tucson, Arizona. Ms Carroll will be presenting during the Geology Technical Session where she will be talking about Using Advanced Technologies to More Effectively Utilize Historic Exploration Data at the Van Deemen Gold Project, near Kingman, Arizona. A recording of the talk is available on YouTube at https://youtu.be/ZI1q32SyXUY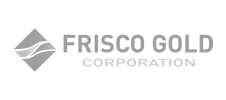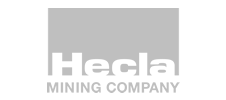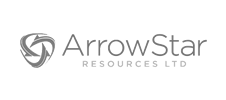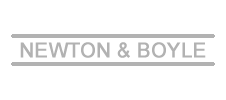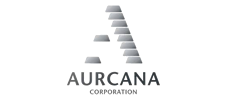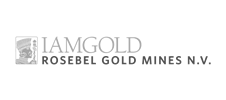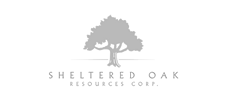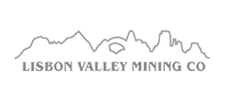 How can we make your next project a success?