Management, Analysis, and Presentation of Geologic Data.
The most important asset to any project is the quality of their data; it is the backbone to technical valuations. Good projects are built with good data.
GIS and Mapping tools provide the spatial structure and framework to make informed decisions with your data.
Geology, Geochemistry, Targeting
Mineral exploration is inherently risky, with only a few projects going into production. Given the potential risks involved, it is imperative that the proper tools are used to evaluate any project.
In any mining or exploration project, geologic models provide the basis of informed decisions, successful exploration programs, technical reporting and resource estimation. Good models make for good decisions.
For a mining company, the Mineral Resource is viewed as the most valuable asset. So it is important to get it right.
Compliance with reporting requirements is now a requirement for publicaly listed companies in the resource sector.
You only have one chance to make a memorable first impression. Nothing could be truer when communicating with stakeholders, analysts, technical professionals or the public.
Technology is changing at the speed of light. Today, geologists face a digital world.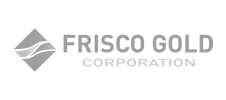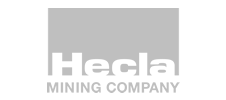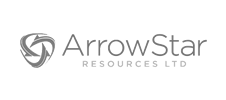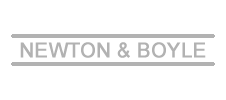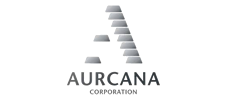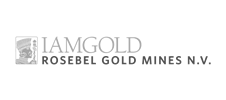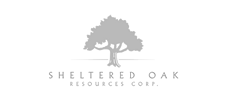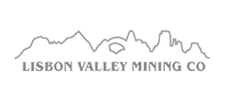 Request further information or a quote for services.