IAMGOLD's Rosebel gold mine is located in the mineral-rich Brokopondo district in northeastern Suriname. Gold mineralization is associated with north dipping vein sets localized along shear corridors developed at contacts between sandstone and siltstone units of the Rosebel Formation.
Location: Suriname
Client: IAMGOLD Corp
Commodity: Au
GeoGRAFX GIS Services was retained by Encom Australia to provide MapInfo/Discover training for mine personnel at IAMGOLD's Rosbell gold mine in Suriname.
Curriculum Included: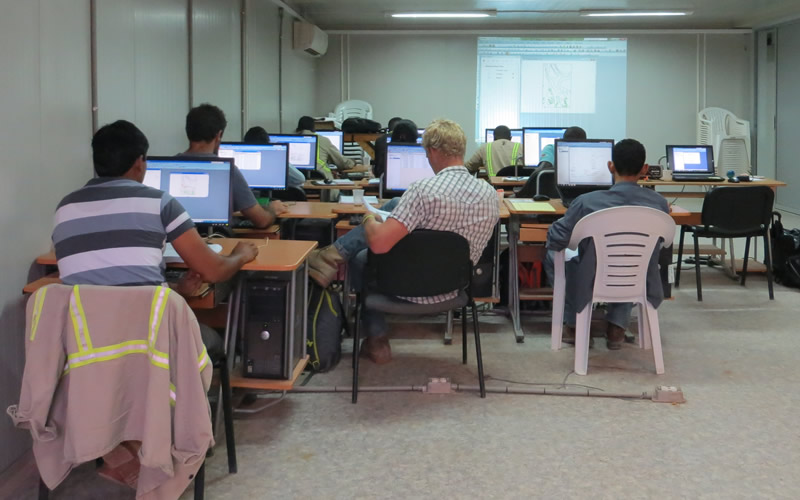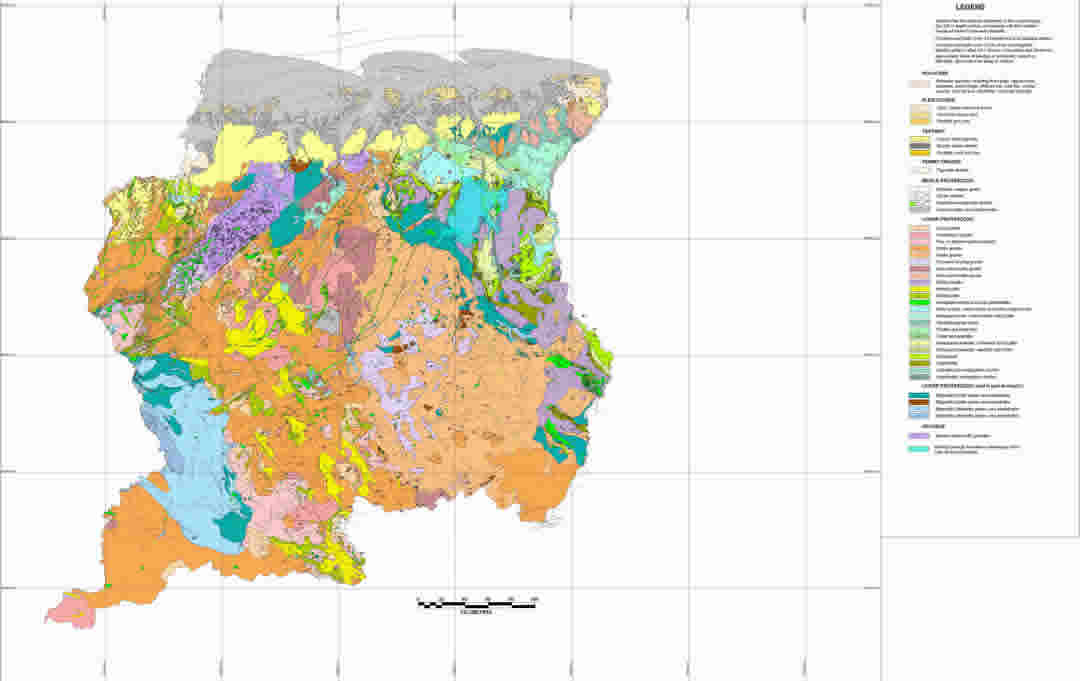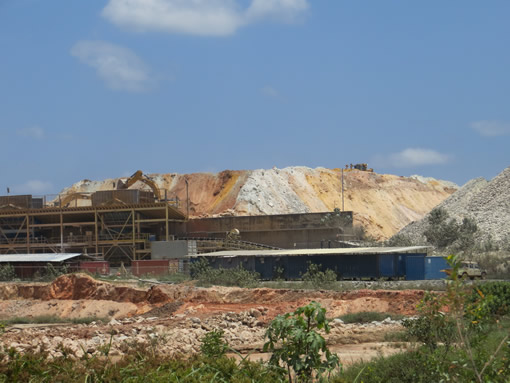 GeoGRAFX provided onsite training that focused on issues specific to the mine site, utilizing the company's data and developed procedures specific to their GIS mapping needs.
The mine site had a local mine grid systems in place.  GeoGRAFX was able to create a custom projection that allowed the local grid to be seamlessly integrated with the GIS system.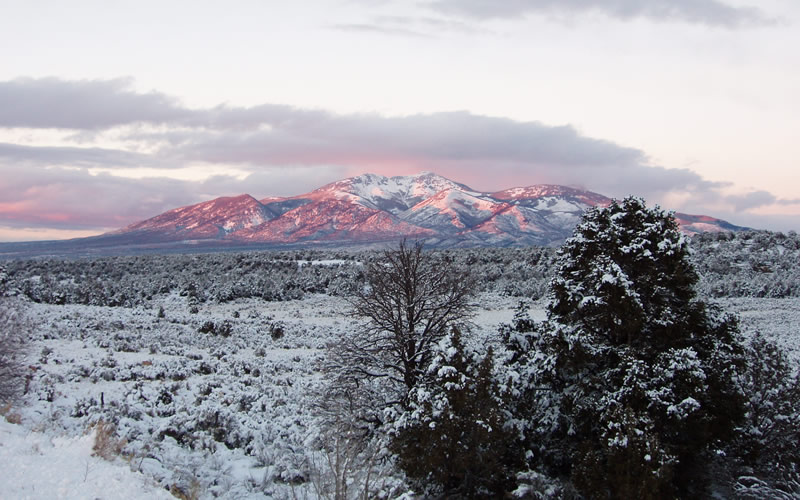 Lisbon Valley Cu Mine Site, UT
Lisbon Valley Mining Company engages in mining copper in Lisbon Valley, Utah. Copper concentrations occur mostly as intergranular disseminations in sandstones and pebble conglomerates.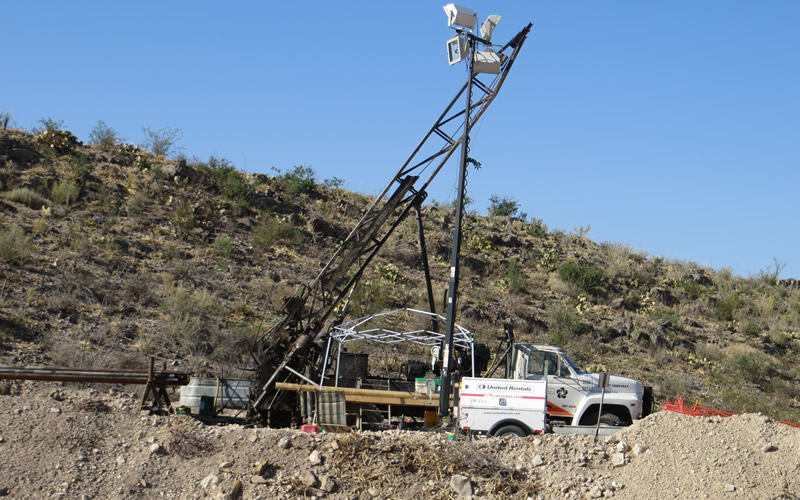 Shafter Ag Mine Site, TX
Aurcana´s Shafter Property is located located in Presidio County, Texas. The silver deposits at Shafter have been classified as a carbonate replacement deposit (CRD) and is similar to many of the world's largest CRDs which occur in adjacent northern Mexico.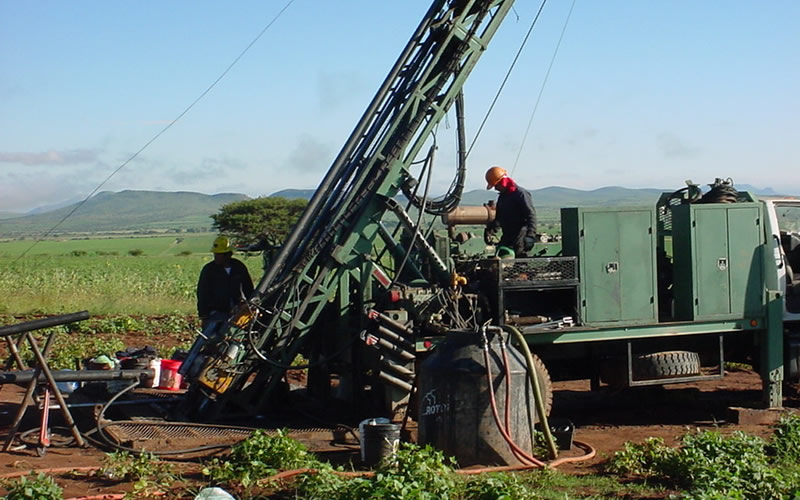 San Sebastian Ag Mine Site, Mexico
Hecla's concession holdings at San Sebastian are located in the middle of the prolific Mexican Silver Belt outside of Durango, Mexico. Mineralization in the district is structurally controlled and hosted in sedimentary rocks.
How can we make your next project a success?