Hecla's concession holdings at San Sebastian are located in the middle of the prolific Mexican Silver Belt outside of Durango, Mexico.  Mineralization in the district is structurally controlled and hosted in sedimentary rocks.
Location: Mexico
Client: Hecla Mining Co.
Commodity: Ag
GeoGRAFX was requested to preform an independent audit of the data practices at Hecla's San Sebastian mine site and make recommendations.
Services for this client include: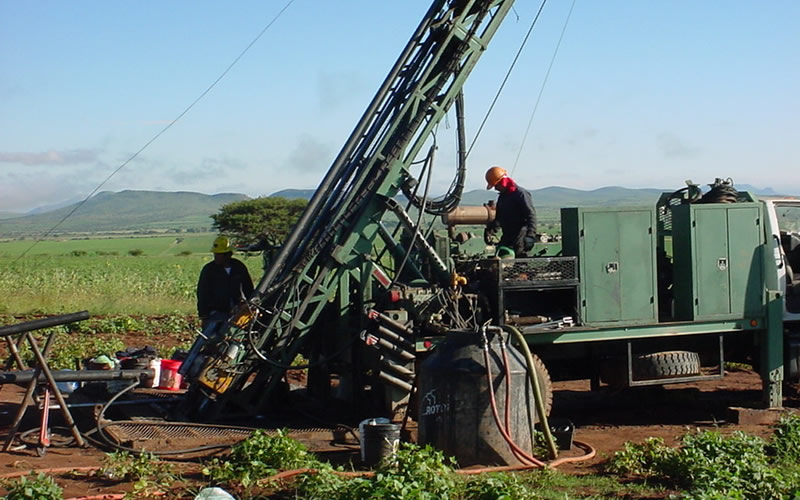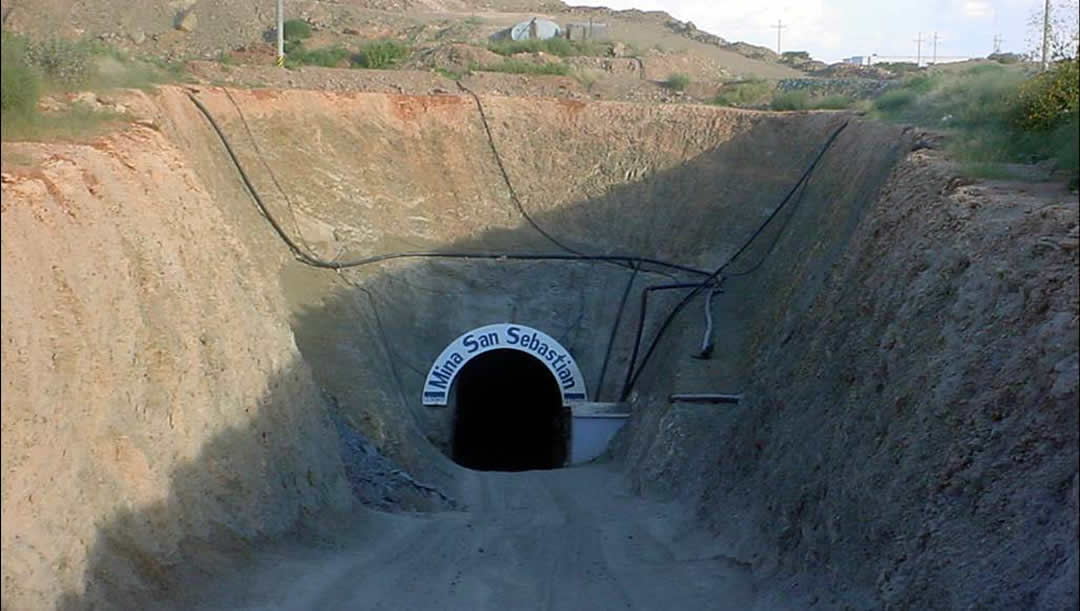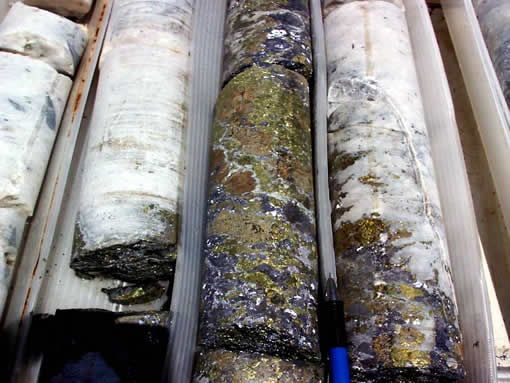 Current practices at the mine site included using Autocad as their drafting package and storing data sets in excel workbooks on individual computers.  GeoGRAFX recommended switching to a GIS software package that would allow integration of both Autocad files and excel spreadsheets, as well as a central server to store data and provide file sharing and backup capabilities. GeoGRAFX assisted in the data integration and training of mine site personnel in the new system.
The mine site also had 5 different local grid systems in place.  GeoGRAFX was able to merge all legacy systems into one central real world coordinate system to aid in data collection and display.
GeoGRAFX provided graphics for investor presentation and conferences, video fly-thru of the prject and drilling as well as graphics for publication.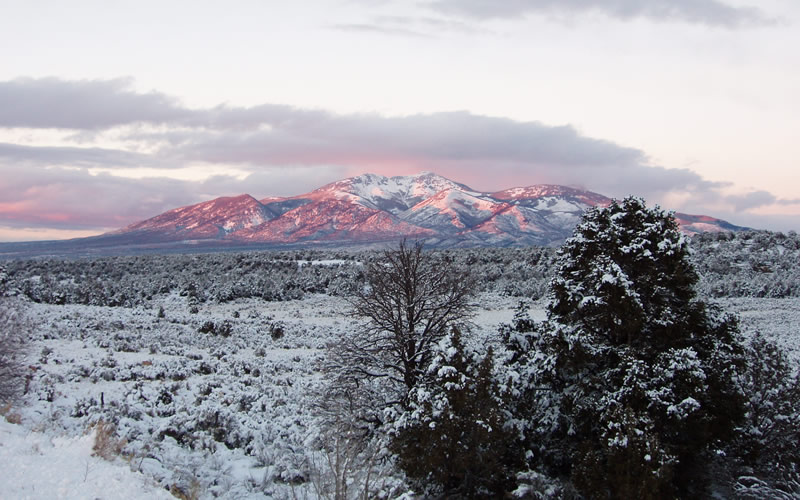 Lisbon Valley Cu Mine Site, UT
Lisbon Valley Mining Company engages in mining copper in Lisbon Valley, Utah. Copper concentrations occur mostly as intergranular disseminations in sandstones and pebble conglomerates.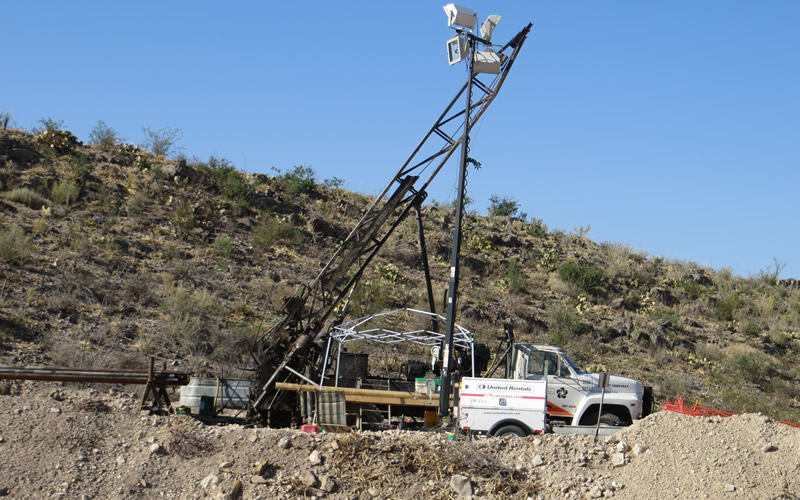 Shafter Ag Mine Site, TX
Aurcana´s Shafter Property is located located in Presidio County, Texas. The silver deposits at Shafter have been classified as a carbonate replacement deposit (CRD) and is similar to many of the world's largest CRDs which occur in adjacent northern Mexico.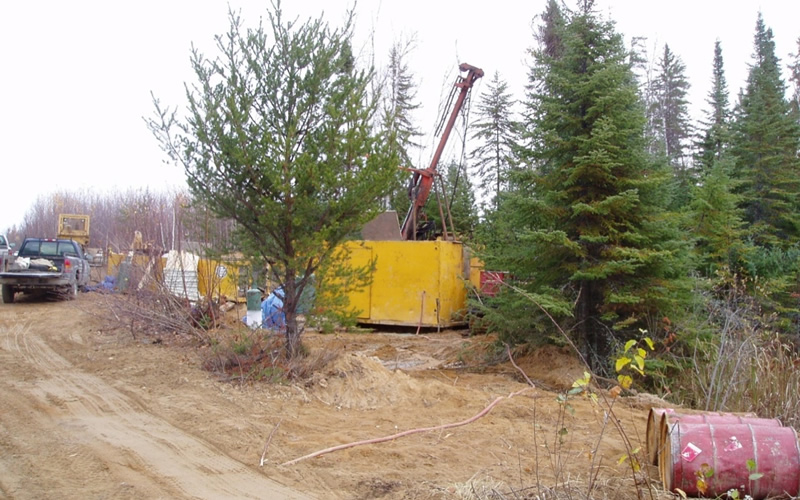 Kerrs Au Project, Ontario
The Kerrs gold property is situated in the Abitibi area of the Canadian Shield East of Timmins/Matheson Ontario. The quartz-carbonate breccia deposit is stratabound occurring at the contact of a thick, mafic pillow flow sequence overlying an ultramafic, magnetite-rich flow sequence.
How can we make your next project a success?