GeoGRAFX – COVID-19 Support Update
I don't think any of us have ever experienced a situation quite like this one. The Corona Virus (COVID-19) pandemic has now reached every corner of the world, upended the engines of commerce, closed schools and businesses, and disrupted the rhythms of our daily lives.​
In response to medical advice and government announcements, GeoGRAFX will adapt how we maintain continuity of service as we work to protect our clients and the community. Something you may not know is that GeoGRAFX has been set up to work remotely since 2000, so we are already equipped to provide services to clients where-ever we are physically located.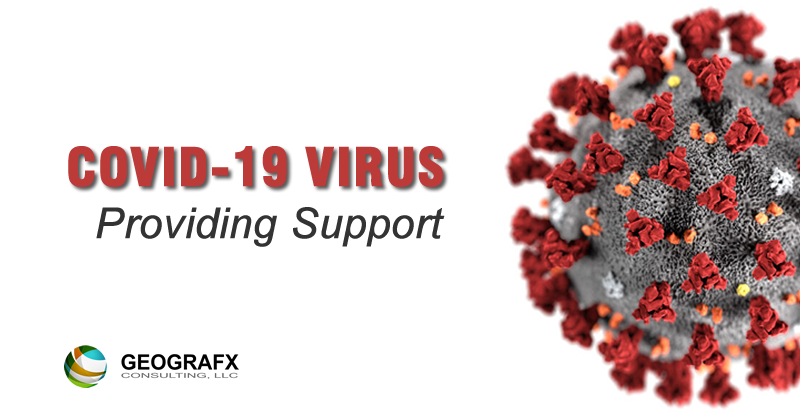 We will continue to provide both software and project support either via phone, email, or virtual platforms such as GoToMeeting, Zoom or Skype and clients can expect to receive the same high level of service they are used to.
Here's how we're responding:
GeoGRAFX remains open and has the tools to support our clients remotely.
While all travel and customer visits have been suspended at this time, we will continue to provide services such as data management, GIS services, modeling, resource estimation and other desk-based services to continue the development of existing and new projects.
All meetings will take place over the phone or online.
MapInfo/Discover training will take place online.
Here's what we're doing to help our clients and communities get through this:
Webinars for previous versions of MapInfo/Discover training will be available online at no charge. These should be available starting 3/25/2020 at https://www.geografxworld.com. Each Webinar is based on one of the chapters in the training manuals and contains the video as well as the detailed course manual, example datasets, and utilities used in the course.
We will initiate a series of webinars for the current version of MapInfo/Discover. The webinars are short – usually one to two hours in duration and cover a specific topic related to the MapInfo/Discover/Discover 3D platform and will be available for a nominal fee.
If you are working remotely, Datamine/Discover temporary licenses are available if you need to refresh your skills or want to evaluate the current version of the software. Click here to request a temporary license.
We will provide viewers and smartphone access for clients with current projects so they can continue to review their project's updates either on their computer or online.
We can provide short term support to keep your projects updated during these challenging times. This provides an ideal solution for companies with ongoing field projects where the data is sent to us at the end of the day and updated databases, maps and cross sections are available the following morning.
We hope everyone stays well and healthy during this time, including all clients, colleagues, friends, and family. Please reach out if you have any questions or concerns or if we can help in any way.
Best Regards,
GeoGRAFX – Barbara Carroll, CPG
https://www.geografxworld.com
info@geografxworld.com
520 744-4457 (w), 520 275-6173 (c)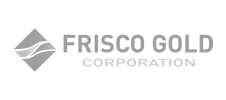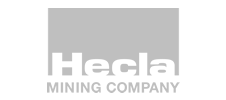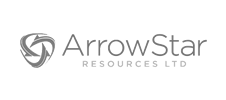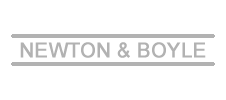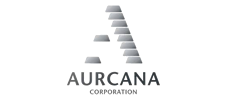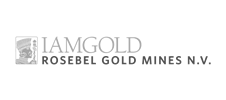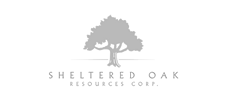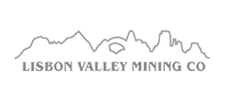 How can we make your next project a success?