Aurcana´s Shafter Property is  located located in Presidio County, Texas. The silver deposits at Shafter have been classified as a carbonate replacement deposit (CRD) and is similar to many of the world's largest CRDs which occur in adjacent northern Mexico.
Location: Texas
Client: Aurcana Corp.
Commodity: Ag
GeoGRAFX was asked to deliver custom gis training onsite focusing on integrating existing data with their GIS packages.
Services for this client include: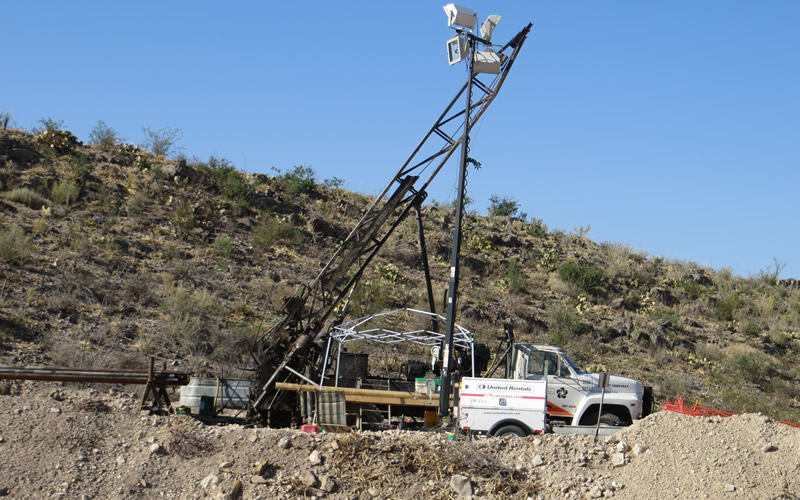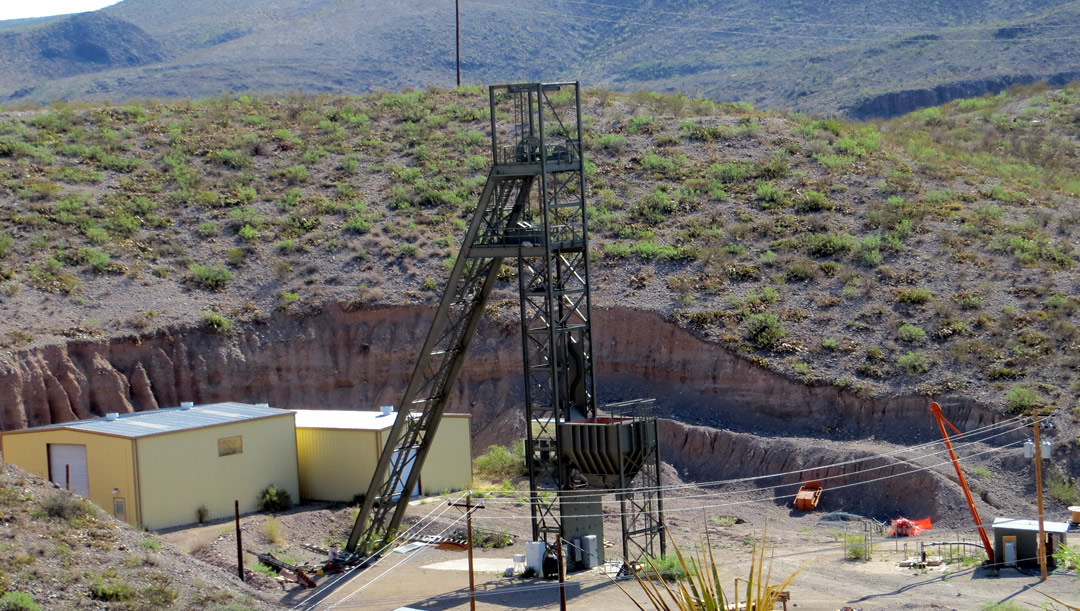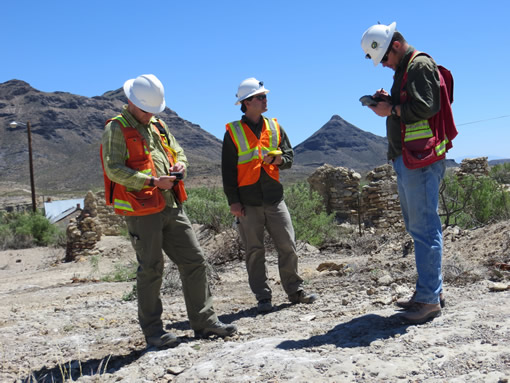 GeoGRAFX provided onsite training that focused on issues specific to the mine site, utilizing the company's data and developed procedures specific to their GIS mapping needs.
The mine site had a local mine grid systems in place.  GeoGRAFX was able to create a custom projection that allowed the local grid to be seamlessly integrated with the GIS system.
GeoGRAFX worked with the mine site personnel to ensure data capture of drill hole information and field data was able to integrate seamlessly with their existing GIS systems, and that data was able to integrate with mine planning software.
Barbara from GeoGRAFX is a very easy person to talk too and I would highly recommend her to anyone doing anything GIS related. She showed a lot of experience when dealing with often historic data of varying quality and made good suggestions with integrating this historic data into our current drilling datasets. She was able to help integrate our digital Core Logging software into our MapInfo Project plus she helped set up MapInfo Mobile for digital field mapping. Both these processes allowed for rapid input of new data into our Project with appropriate QA/QC procedures in place.
If you have GIS questions, just ask Barbara and she will fix you up!
Geological Consultant​, LamSil Geological Services LLC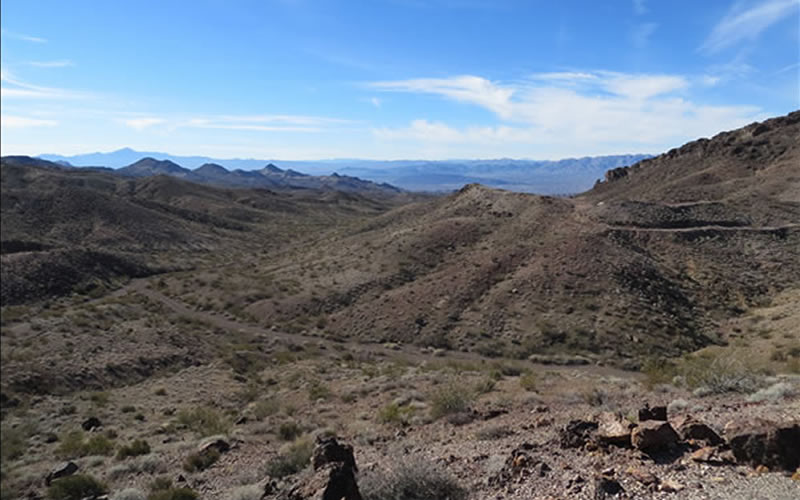 Van Deemen Au Project, AZ
The Van Deemen property is located in the Black Mountains, one of the most productive gold mining areas in Arizona. The deposit is a breccia-hosted gold deposit controlled by a detachment fault separating Tertiary age volcanic rocks from Precambrian granite.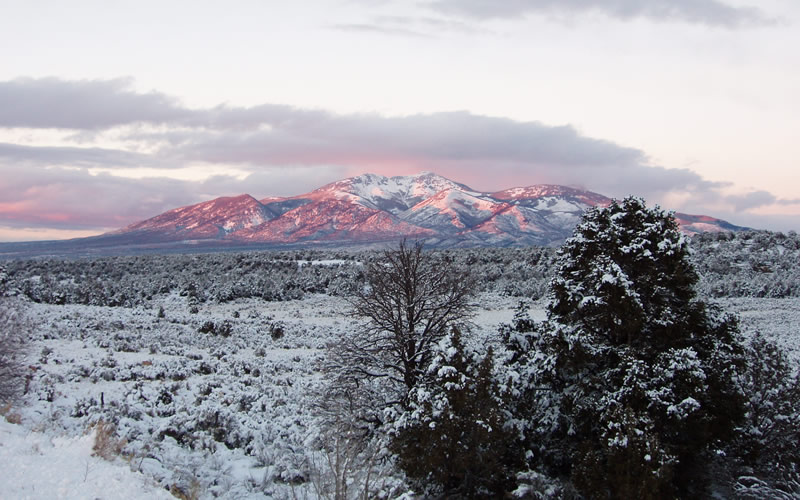 Lisbon Valley Cu Mine Site, UT
Lisbon Valley Mining Company engages in mining copper in Lisbon Valley, Utah. Copper concentrations occur mostly as intergranular disseminations in sandstones and pebble conglomerates.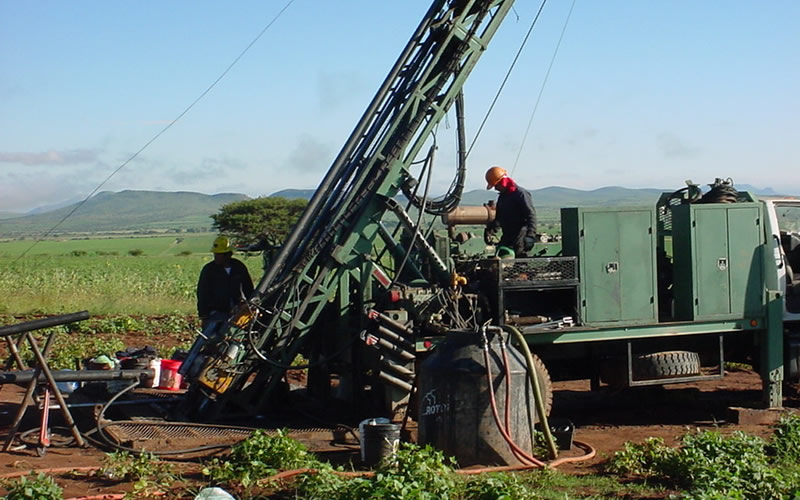 San Sebastian Ag Mine Site, Mexico
Hecla's concession holdings at San Sebastian are located in the middle of the prolific Mexican Silver Belt outside of Durango, Mexico. Mineralization in the district is structurally controlled and hosted in sedimentary rocks.
How can we make your next project a success?