Secret Pass Gold Project is located in Oatman Mining District in northwest Arizona.  Gold mineralization occurs on the Secret Pass property within fault structures along intrusive contacts, and within discrete calcite‐quartz veins.
Location: Arizona
Client: Arrow Star Resources
Commodity: Au, Ag
Arrowstar Resources Limited ("Arrowstar") engaged Ms. B. Carroll ("Carroll"), to prepare a National Instrument 43‐101 ("NI 43‐101) compliant Technical Report for the Secret Pass Gold Project, Mohave County, Arizona. The purpose of the report was to demonstrate that the historical exploration data, drill core and RC drilling samples, geophysics, geochemical and metallurgical reports confirm that the project merits additional exploration work as set out in the budget to verify previously defined mineralization and to explore for additional mineralization and resources.
Services for this client include: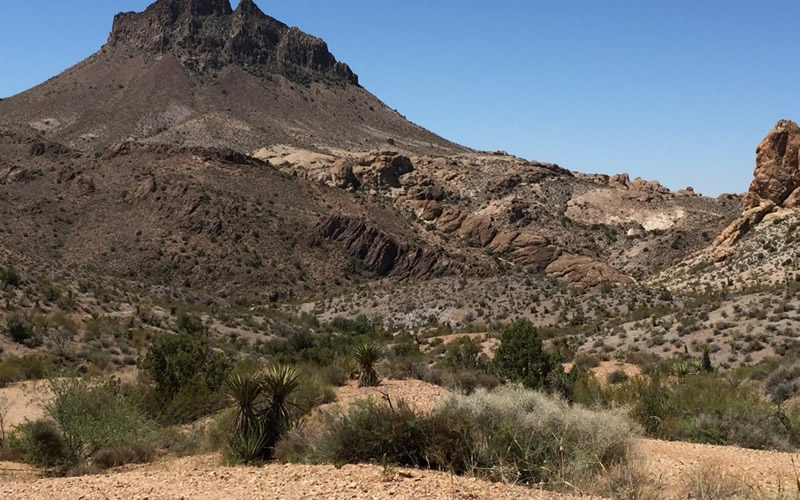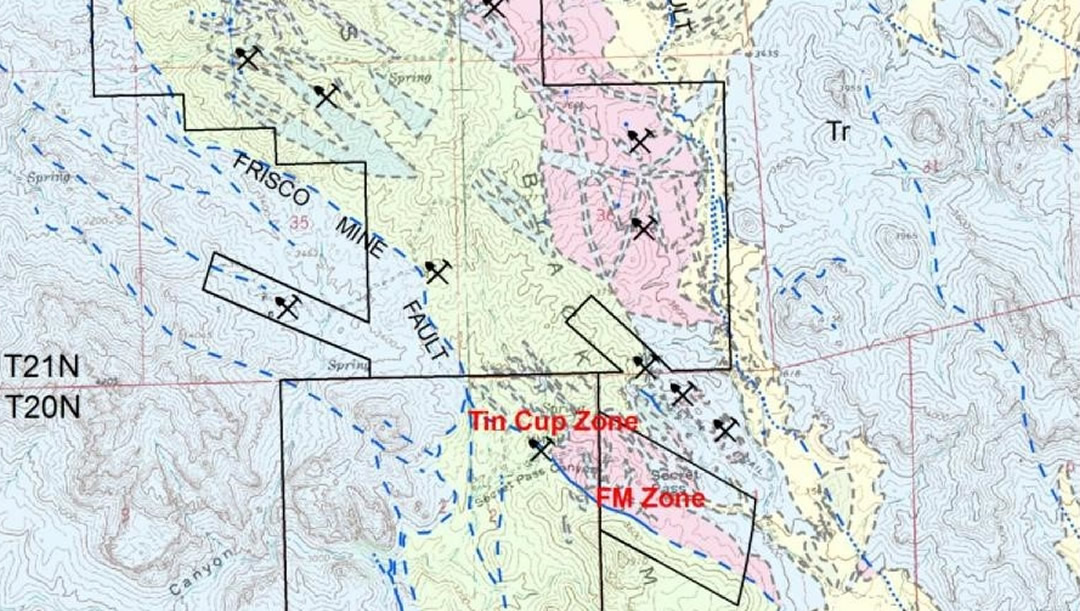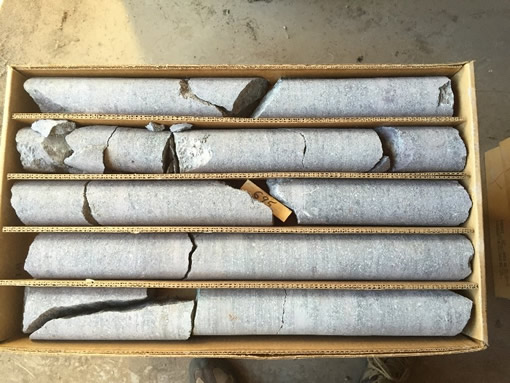 GeoGRAFX had previous knowledge of the deposit and prior work done by previous consulting firms on the project. After a site visit, the technical report to be completed in a timely manner for the client.
GeoGRAFX was able to locate and recover technical data from the 1980s for the Secret Pass project in digital format. This data served to augment the existing paper files and maps, and saved Arrow Star from having to convert some of their existing data to digital format.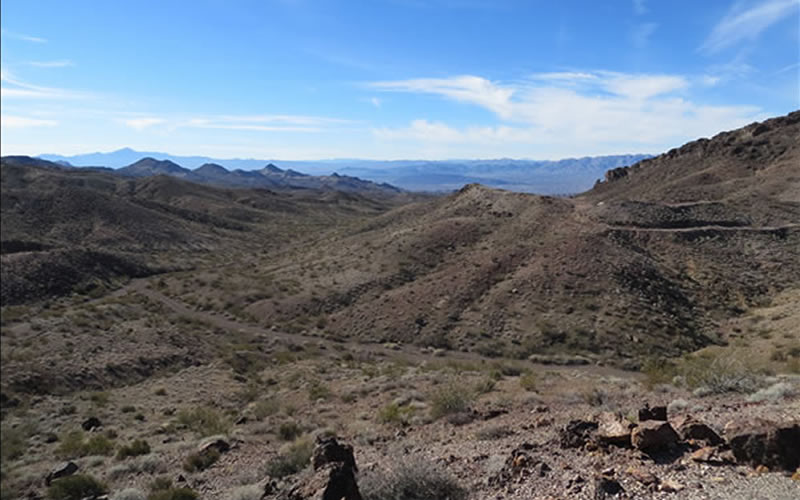 Van Deemen Au Project, AZ
The Van Deemen property is located in the Black Mountains, one of the most productive gold mining areas in Arizona. The deposit is a breccia-hosted gold deposit controlled by a detachment fault separating Tertiary age volcanic rocks from Precambrian granite.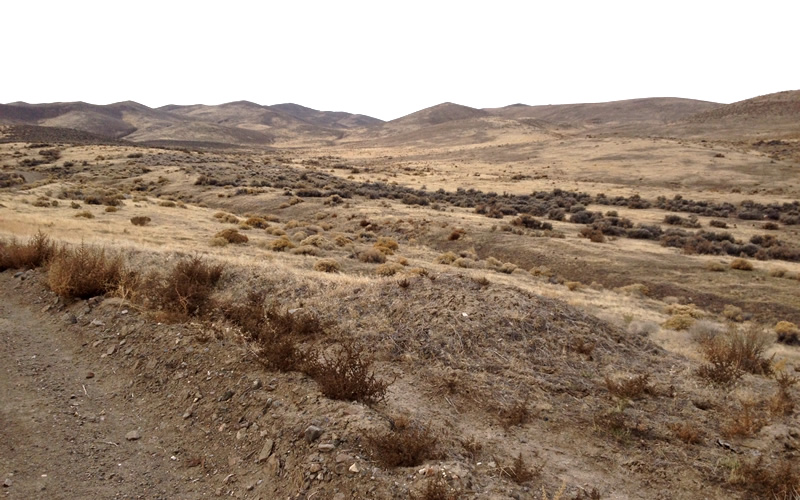 Daveytown Placer Au Project, NV
The Daveytown Property is located in the Slumbering Hills, Humboldt County, Nevada. The deposit is situated within the western, older, part of the Northern Nevada Rift geologic province of Miocene age. The placer mineralization lies within and on the alluvial fan of Daveytown Canyon.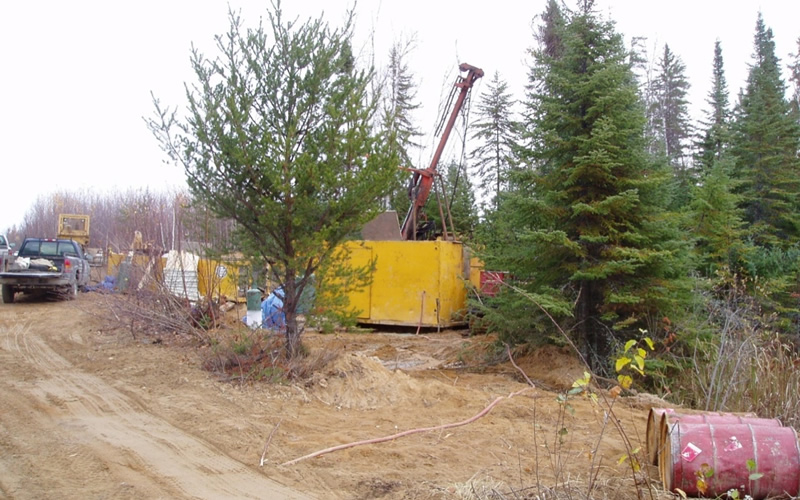 Kerrs Au Project, Ontario
The Kerrs gold property is situated in the Abitibi area of the Canadian Shield East of Timmins/Matheson Ontario. The quartz-carbonate breccia deposit is stratabound occurring at the contact of a thick, mafic pillow flow sequence overlying an ultramafic, magnetite-rich flow sequence.
How can we make your next project a success?