Lisbon Valley Mining Company engages in mining copper in Lisbon Valley, Utah. Copper concentrations occur mostly as intergranular disseminations in sandstones and pebble conglomerates.
Location: Utah
Client: Lisbon Valley Mining Co
Commodity: Cu
Lisbon Valley Mining Company, LLC engaged GeoGRAFX to deliver custom gis training focusing on integrating existing data into their GIS packages.
Services for this client include: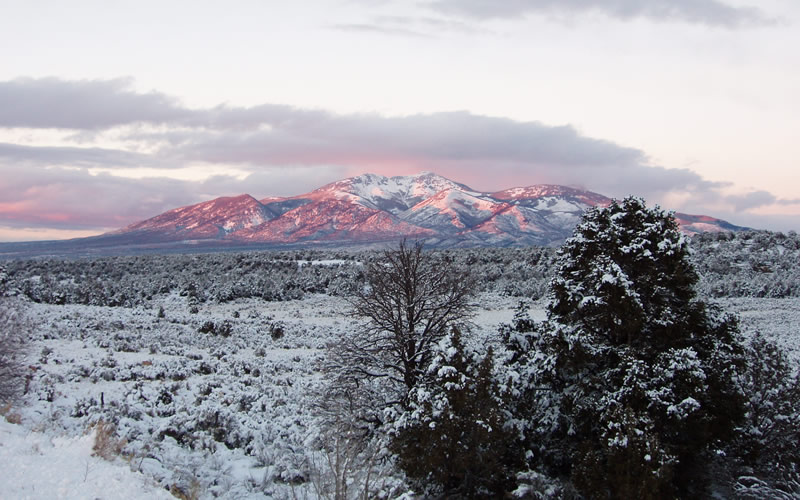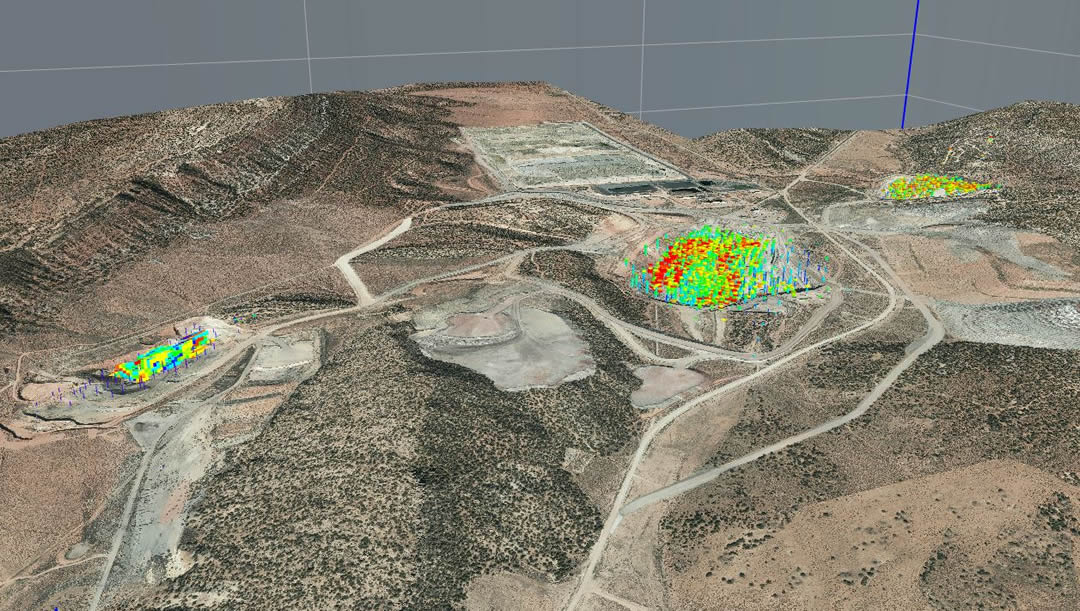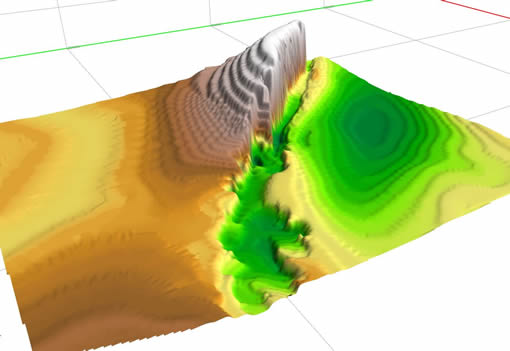 GeoGRAFX provided onsite training that focused on issues specific to the mine site, utilizing the company's data and developed procedures specific to their GIS mapping needs.
The mine site had a local mine grid systems in place.  GeoGRAFX was able to create a custom projection that allowed the local grid to be seamlessly integrated with the GIS system.
The flagship of the Lisbon Valley GIS system was the creation of a 3D mine model that incorporated ALL data from the mine site. This was used not only as an exploration tool but provided accurate visualization for mine-site personnel, government agencies, and public relations.
GeoGRAFX used multi-variate statistics on multi-element geochemistry collected from ant hills to successfully identify subtle targets not readily recognized by single element geochemistry.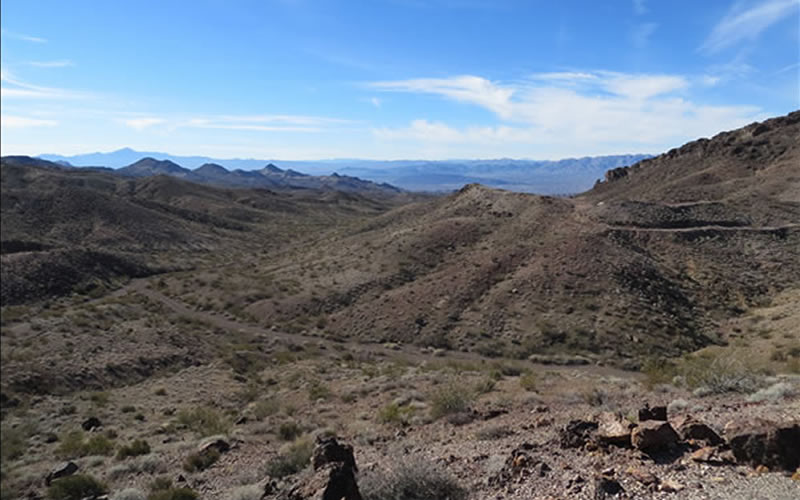 Van Deemen Au Project, AZ
The Van Deemen property is located in the Black Mountains, one of the most productive gold mining areas in Arizona. The deposit is a breccia-hosted gold deposit controlled by a detachment fault separating Tertiary age volcanic rocks from Precambrian granite.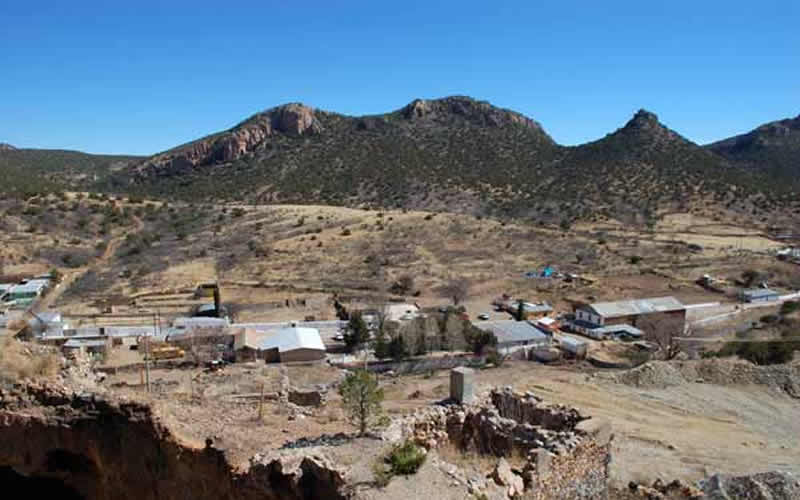 Cusi Ag Project, Mexico
Dia Bras'
Cusi property is situated within the  Sierra Madre Precious Metals Belt and mineralization in the property is generally vein-hosted, structurally-controlled epithermal silver-lead-zinc mineralization.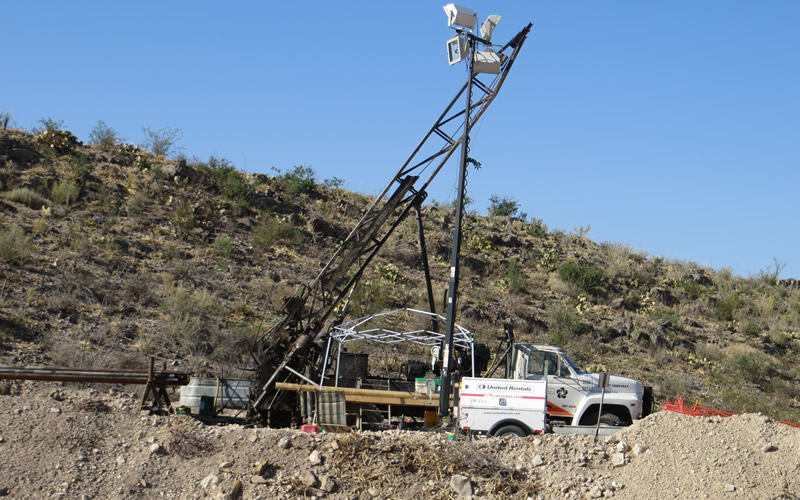 Shafter Ag Mine Site, TX
Aurcana´s Shafter Property is located located in Presidio County, Texas. The silver deposits at Shafter have been classified as a carbonate replacement deposit (CRD) and is similar to many of the world's largest CRDs which occur in adjacent northern Mexico.
How can we make your next project a success?