Frisco Gold Corp's Frisco Project is located in the Black Mountains, the most prolific gold producing range in Arizona. The gold-silver stock-work, brecciated, low sulphidation, epithermal vein system can be traced on surface for 1500 feet.
Location: Arizona
Client: Frisco Gold Corp
Commodity: Au, Ag
While working on another project, GeoGRAFX was able to locate legacy data from the Frisco project.  Arrangements were made for the files to be sent to the Tucson office to be cconverted to a digital format.
Services for this client include: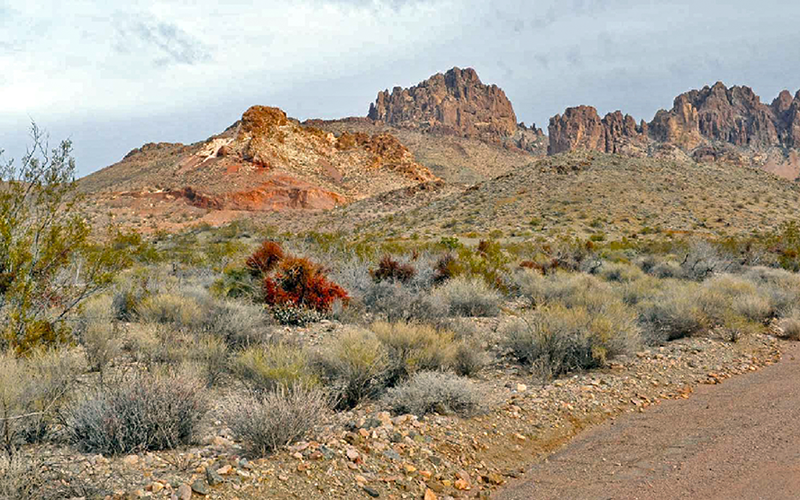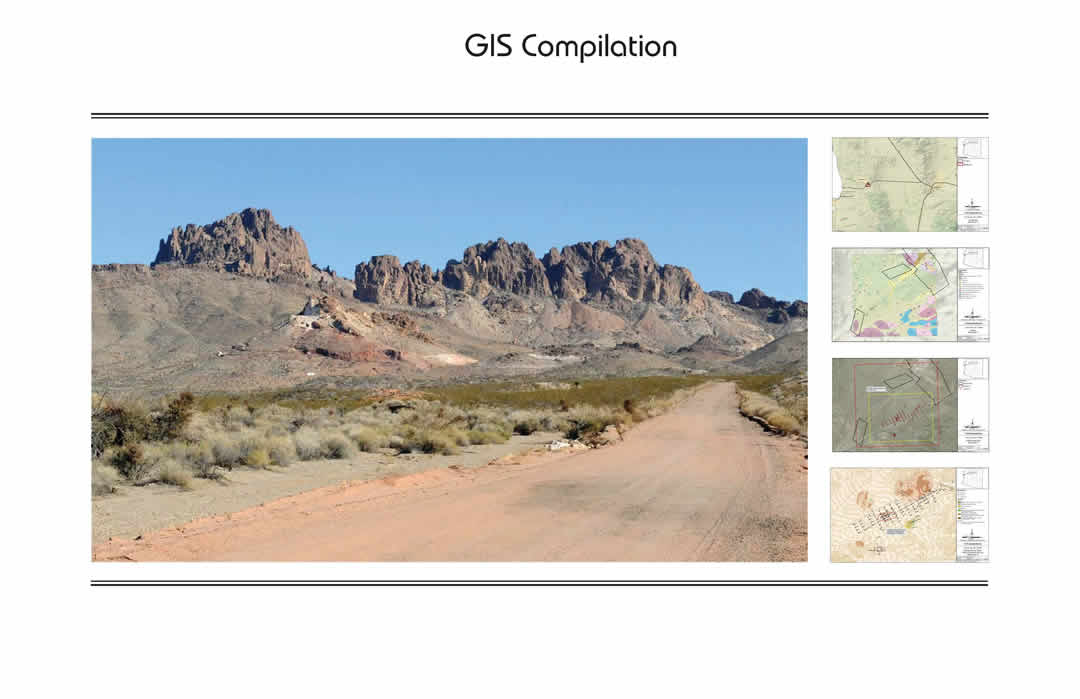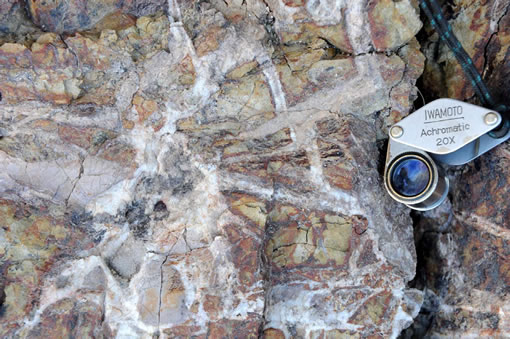 GeoGRAFX was able to locate and recover technical data from the 1980s for the Frisco project.  The maps and files were scanned.  DIgital copies of the information were sent to Frisco, with digital copies and originals returned to the owner.
GeoGRAFX created web site, colateral material and powerpoint presentations to promote the Frisco project.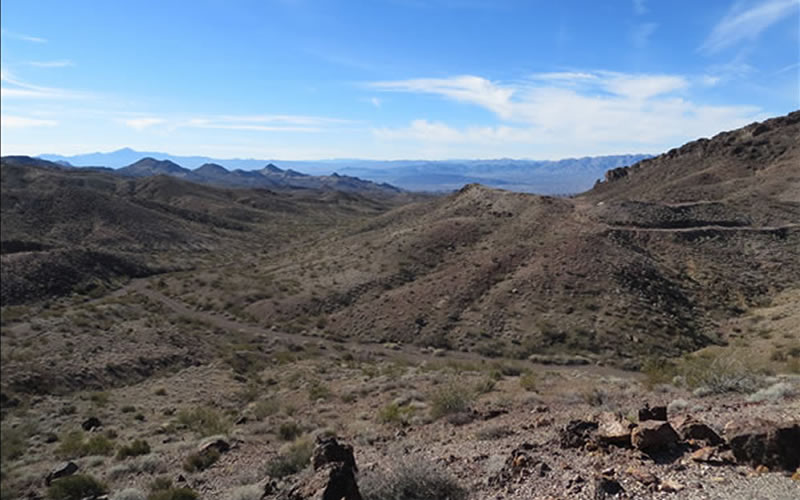 Van Deemen Au Project, AZ
The Van Deemen property is located in the Black Mountains, one of the most productive gold mining areas in Arizona. The deposit is a breccia-hosted gold deposit controlled by a detachment fault separating Tertiary age volcanic rocks from Precambrian granite.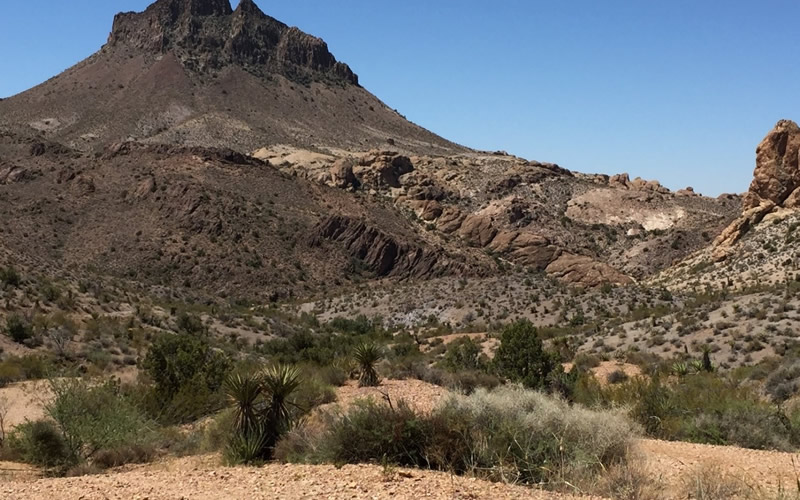 Secret Pass Au Project, AZ
Secret Pass Gold Project is located in Oatman Mining District in northwest Arizona.  Gold mineralization occurs on the Secret Pass property within fault structures along intrusive contacts, and within discrete calcite‐quartz veins.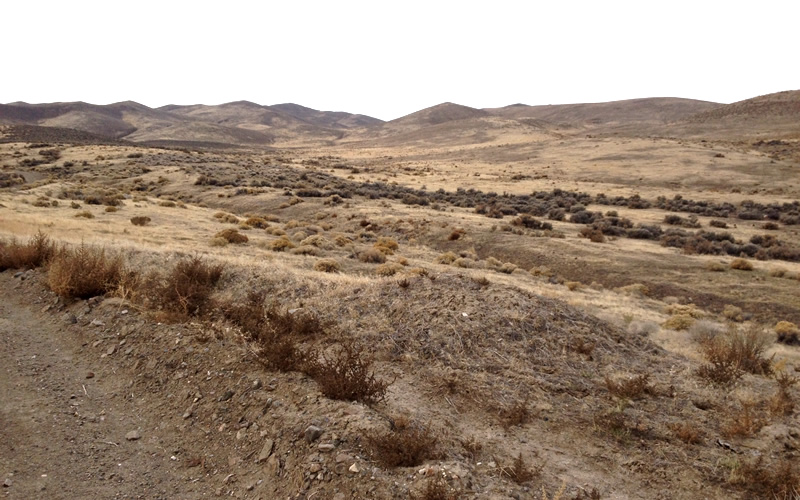 Daveytown Placer Au Project, NV
The Daveytown Property is located in the Slumbering Hills, Humboldt County, Nevada. The deposit is situated within the western, older, part of the Northern Nevada Rift geologic province of Miocene age. The placer mineralization lies within and on the alluvial fan of Daveytown Canyon.
How can we make your next project a success?