Public reporting compliance is a fact of life that listed explorers and miners have to deal with. Mining companies require independent technical reports for many reasons; they may be needed by financiers to support equity or debt investment for regulatory purposes such as a new listing or in order to support technical disclosure.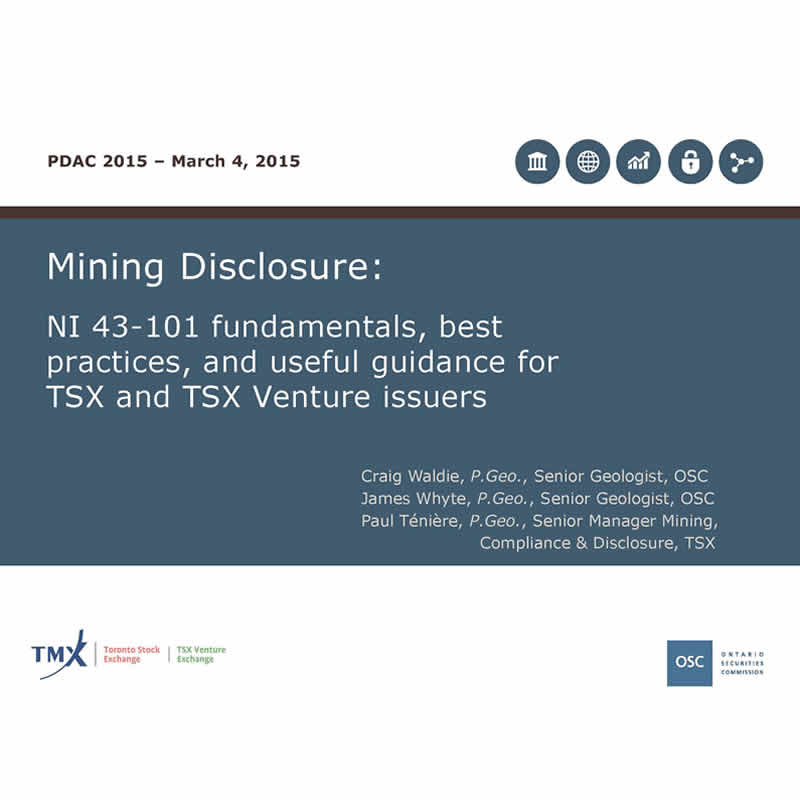 Technical reporting, necessary for regulatory filings and financing, includes the National Instrument 43-101 (NI 43-101),  and SEC Industry Guide-7 codes. GeoGRAFX employs experienced QPs who satisfy NI 43-101 and Guide 7 requirements for independent reporting at all phases of exploration and mining projects. GeoGRAFX has completed technical reviews and reports for its clients and has experience in database compilation (geological, geophysical and geochemical) including data interpretation and management, and in composing Independent Technical Reports (Competent Person Reports, 43-101 Technical Reports, Qualified Person Reports) on properties involving numerous commodity types.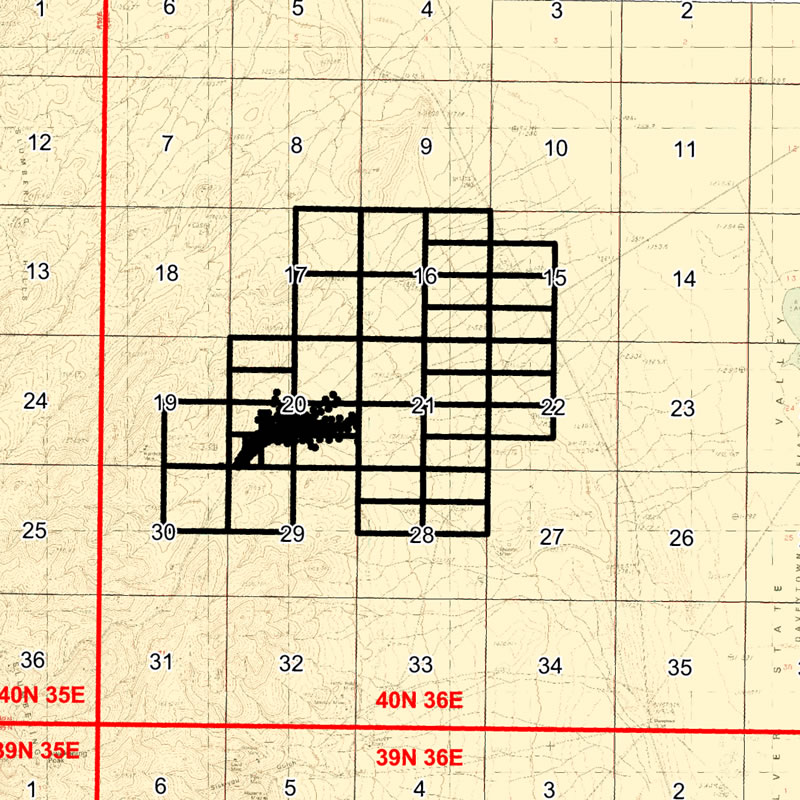 Permitting skills must include a working knowledge of regulations, permitting processes, environmental technologies, team management and mining operation requirements. All are essential for meeting government information requirements, while assuring the mine operator does not face unreasonable conditions for permit approval.
GeoGRAFX is experienced in exploration and mine permitting in a variety mine types on government, private, and mixed-estate land. Our team even brings experience working for government permitting bodies, allowing a unique insider's perspective on navigating the regulatory mazes.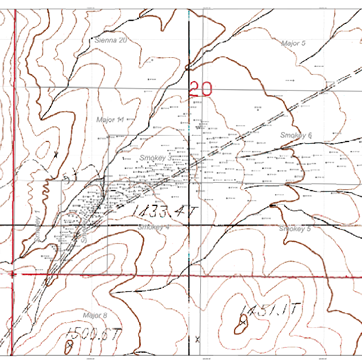 With over 30 years of consulting and actual hands-on mining experience, the firm offers an unrivaled package of services. Because GeoGRAFX has extensive industry experience, it can provide qualified and competent expert witness services.
GeoGRAFX has successfully represented clients in litigation involving gis, crime analysis, mineral valuation and other mining compliance related issues.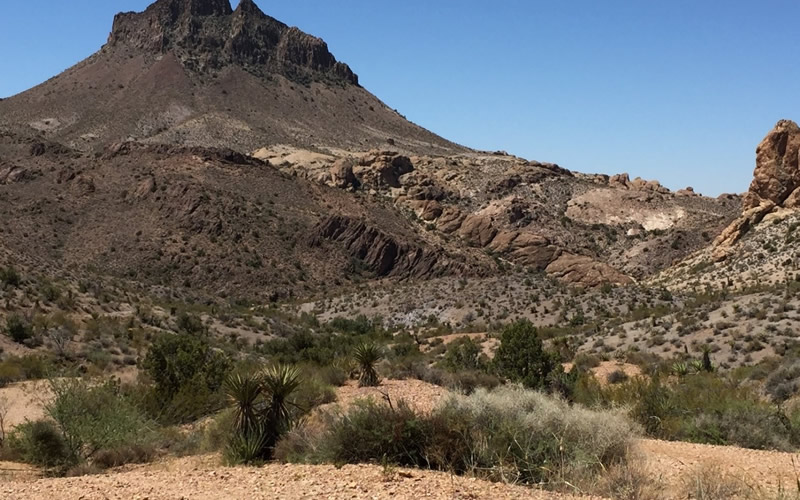 Secret Pass Au Project, AZ
Secret Pass Gold Project is located in Oatman Mining District in northwest Arizona.  Gold mineralization occurs on the Secret Pass property within fault structures along intrusive contacts, and within discrete calcite‐quartz veins.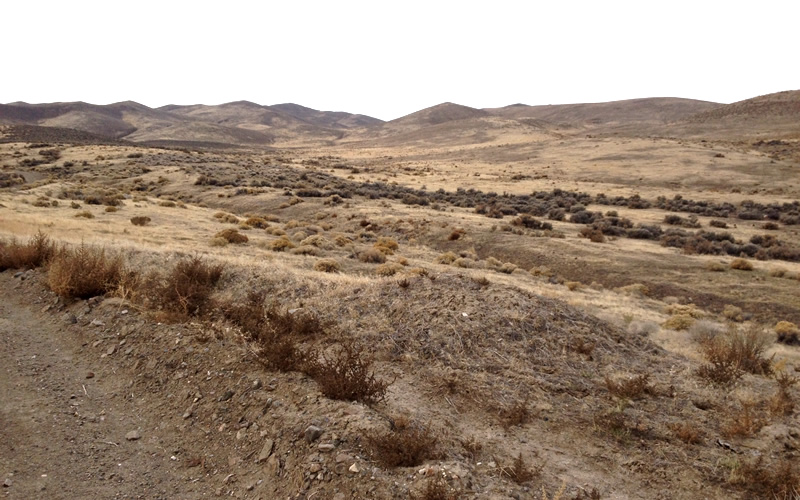 Daveytown Placer Au Project, NV
The Daveytown Property is located in the Slumbering Hills, Humboldt County, Nevada. The deposit is situated within the western, older, part of the Northern Nevada Rift geologic province of Miocene age. The placer mineralization lies within and on the alluvial fan of Daveytown Canyon.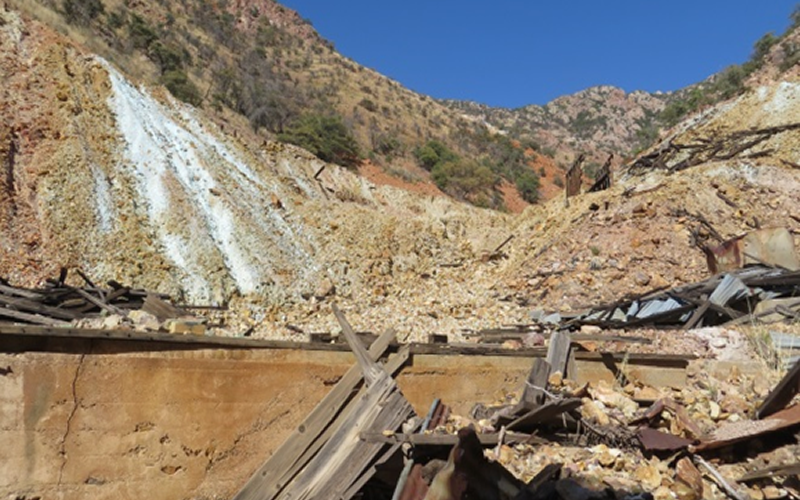 AMD Mitigation Patagonia, AZ
The Arizona Water Quality Improvement Grant Program program strives to fund projects that implement sufficient, economically and scientifically sound management practices that result in quantifiable improvements to surface water quality.
Request further information or a quote for services.