Garmin GPS Capabilities Short Course
Handheld Garmin GPS devices provide additional capabilities aside from the ability to capture points and create tracks.
This one-day course will familiarize geologists and field personnel with useful utilities that provide the ability to manage maps for your GPS unit and transfer custom maps (including Google Earth KMZ, free Open Street Maps, Topo Maps and Geologic Maps), BirdsEye Imagery, waypoints, tracks, and routes between your computer and Garmin device. The course consists of instructor-led lecture, "hands-on" software experience, and data collection exercises in the field.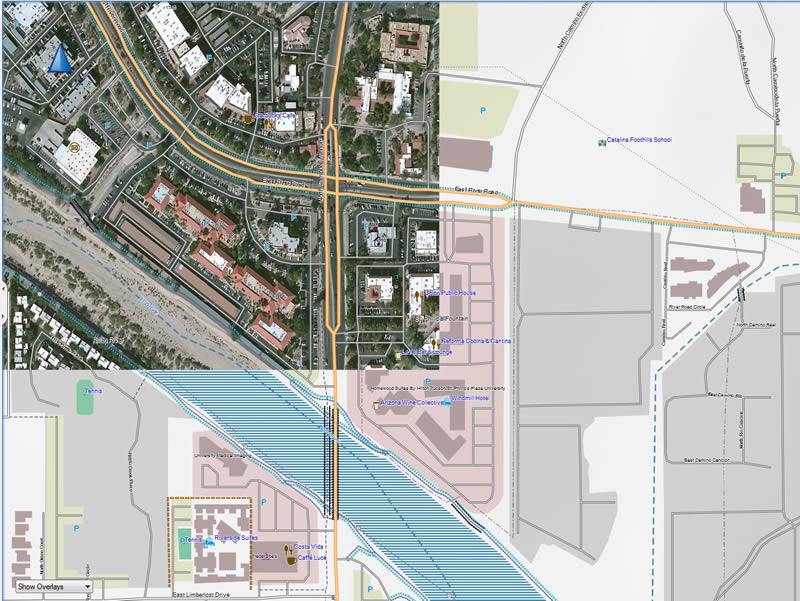 Review current Garmin GPS receiver capabilities, focusing on professional handheld data collection devices.
Examine different software utility programs that integrate with the Garmin GPS.
Install Garmin Basecamp mapping application on laptop.
Connect GPS unit to computer and utility programs.
Upload .gpx points and linework to BaseCamp and GPS device. Discuss different utility programs that create .gpx files.
Review Garmin outdoor maps including BirdsEye Imagery.
Use different utility programs to upload free Google Earth KMZ, Open Street Maps, Topo Maps and Geologic Maps to BaseCamp and GPS devices.
Create waypoints, points of interest, tracks and routes in BaseCamp and upload to GPS.
Use the GPS unit to navigate to loaded data.
Collect both point, photos and line data in the field.
Download to BaseCamp and evaluate collected data.
Geotag photos.
Export collected data to .gpx and .kml files.
Course Description:
Click here for the complete course description.
Course Duration
1 day; 9.00am – 5.00pm
Cost:
$250/person
Training Centers & Dates:
| Registration | Location | Notes | Date |
| --- | --- | --- | --- |
| Completed | Tucson, AZ | | Dec 13, 2019 |
| Closed | Tucson, AZ | | May 8, 2019 |
| Closed | Tucson, AZ | | Mar 5, 2019 |
| Closed | Tucson, AZ | | Feb 28, 2019 |
How can we make your next project a success?